Bhutan Red Panda is our Bhutan Natural Official Mascot. 

To say thanks for choosing Red Panda as our official mascot, we're giving dedicated creators like you early access to our Red Panda designed pouches at a discounted rate: $13 / piece
 
After the early access period, pricing is expected to increase to $18.90 / piece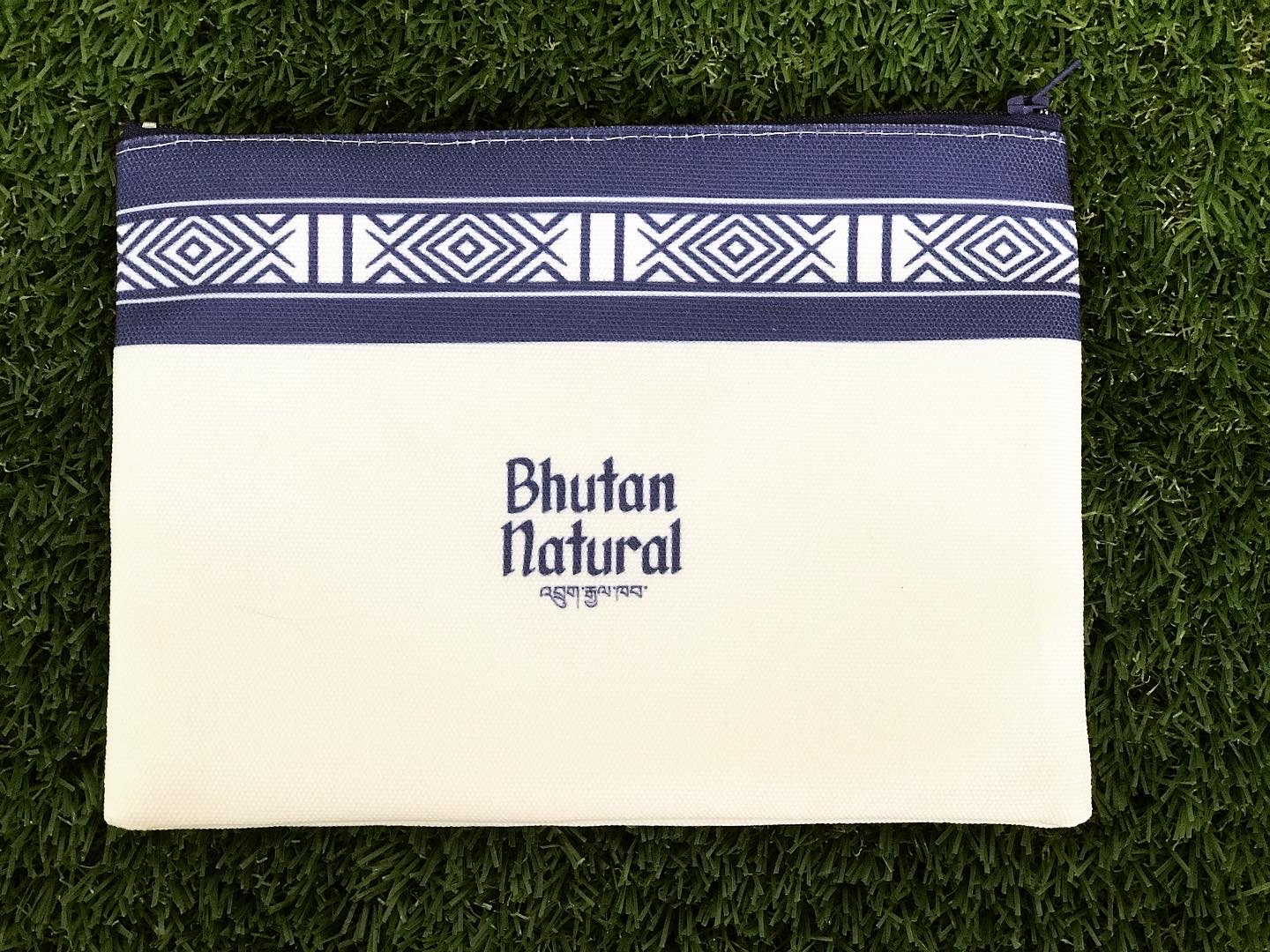 By becoming an active creator, you'll help us build new products and services to improve our Bhutan Natural community. These products and services will be released over the upcoming months, and Active Creators will be the first to benefit from them.
Here's what you can look forward to over the upcoming months:
Green Monetization Benefits
Naming Our Red Panda Mascot
Same Day Delivery Service