Bhutan Wild Cordyceps Health Benefits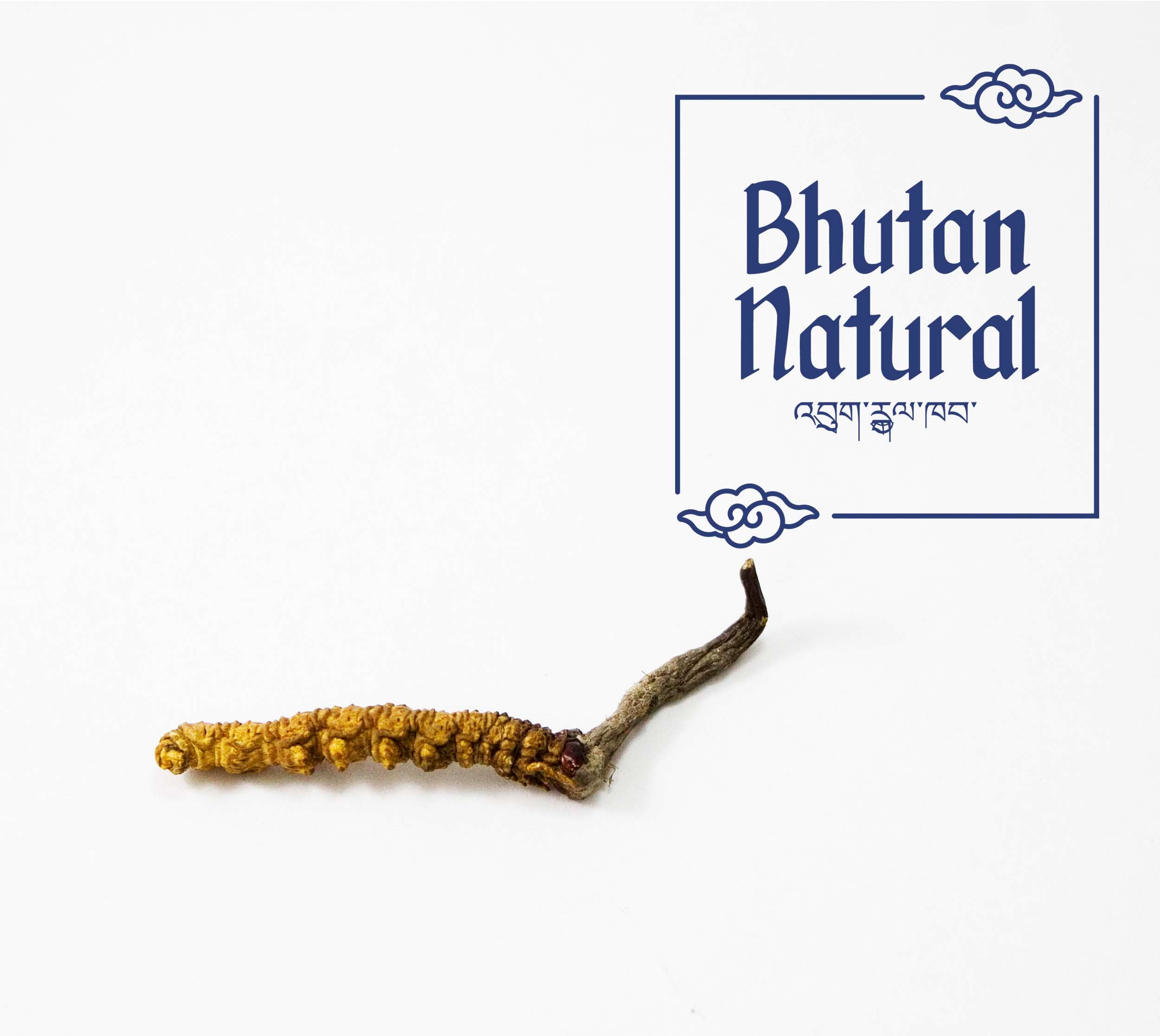 Cardiovascular System
Cordyceps Sinensis has a negative chronotropic effect when consumed. It decreases the heart rate and relieves the Myocardial Oxygen Demand imbalance.
Traditional Chinese Medicine suggests that regular consumption of Cordyceps Sinensis will improve artery obstruction, low platelet count, abnormal heartbeat, and inflammation of the heart muscle conditions.
Note: (+) Chronotropic increase heart rate; (-) Chronotropic decrease heart rate.
Myocardial Oxygen Demand
Supply of oxygen to the myocardium determines by coronary blood flow and oxygen-carrying capacity.
Under individual pathologic states such as coronary artery disease, the amount of oxygen may be exhausted, and an imbalance between supply and demand occurs, which translates into ischemia.